24Hr Emergency Plumbers 15 – 30 minutes Rapid Response!
24Hr Emergency Plumbers is a family run business and we have been in the trade for over 18 years, with a vast knowledge in all emergency plumbing and heating.
Every member of our plumbing and heating team is a gas safe registered engineer, fully trained in the installation, repair and maintenance of gas, heating, boiler and plumbing systems. No matter the problem, you can rely on a trusted emergency plumber from our team to reach your property quickly and to find a cost-effective solution. Call Today!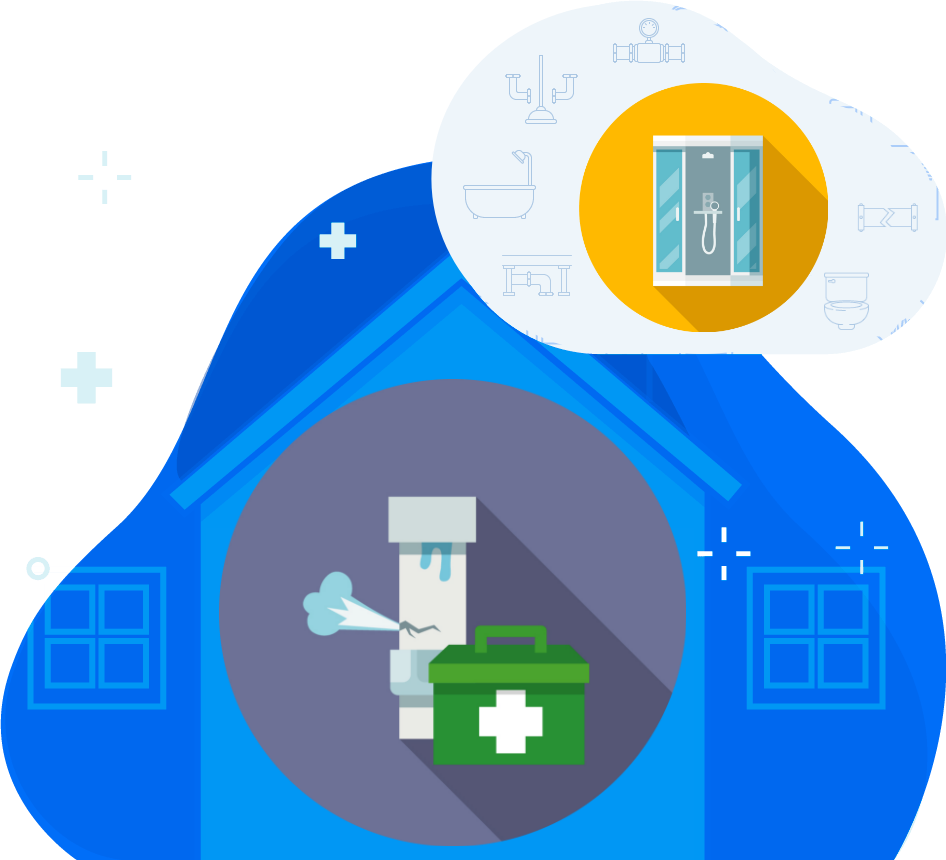 Get A Emergency Plumber In Under 60 Minutes!
Whether your emergency happens late at night, on the weekend, or even on a holiday, you can count on us, we have fully qualified, 5 star rated emergency plumbers.
We don't take shortcuts. We are dedicated to offering an emergency plumbing service to the highest standard by using only high quality materials.
Professional and trustworthy local emergency plumbers, competitive rates and a vast industry experience, dedicated to delivering an outstanding service.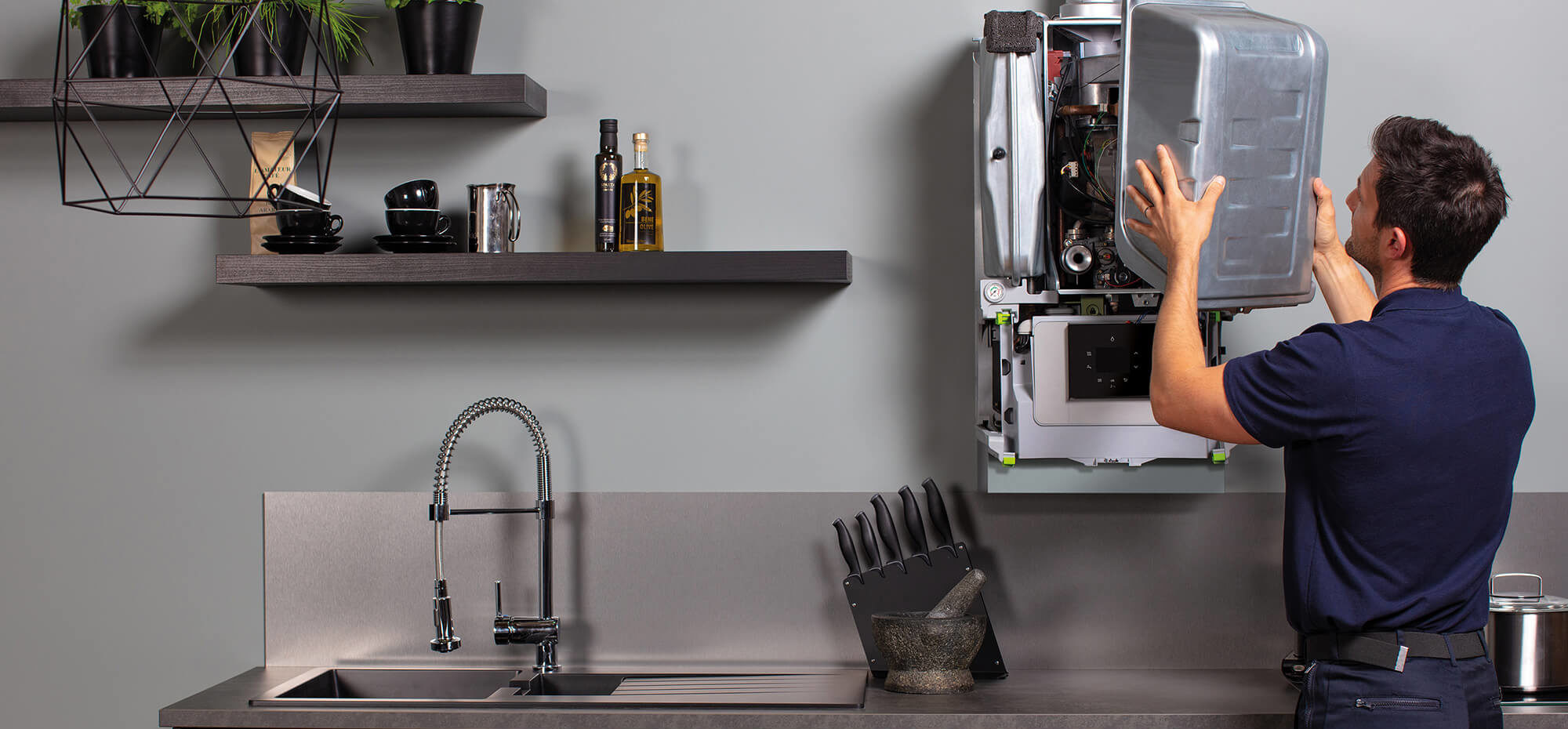 24-7 Emergency Plumbing & Heating Services






No Job is to Small for us at 24Hr Emergency Plumbers.
We cover all aspects of plumbing and heating across the UK, from small jobs like replacing taps and radiators to full boiler and heating installations. No job is to small for us at 24Hr emergency plumbers.
We are a family run company with highly qualified, fully insured plumbing, gas, heating and boiler repair engineers, all our work and parts come with a 2 year warranty. We are a 5 star rated company and we have some of the best emergency plumbing and boiler repair prices.
Call Today
We firmly believe in using only the highest quality materials and we are dedicated to offering an emergency plumbing service to the highest standard. Any job worth doing, is worth doing well. Call us Today!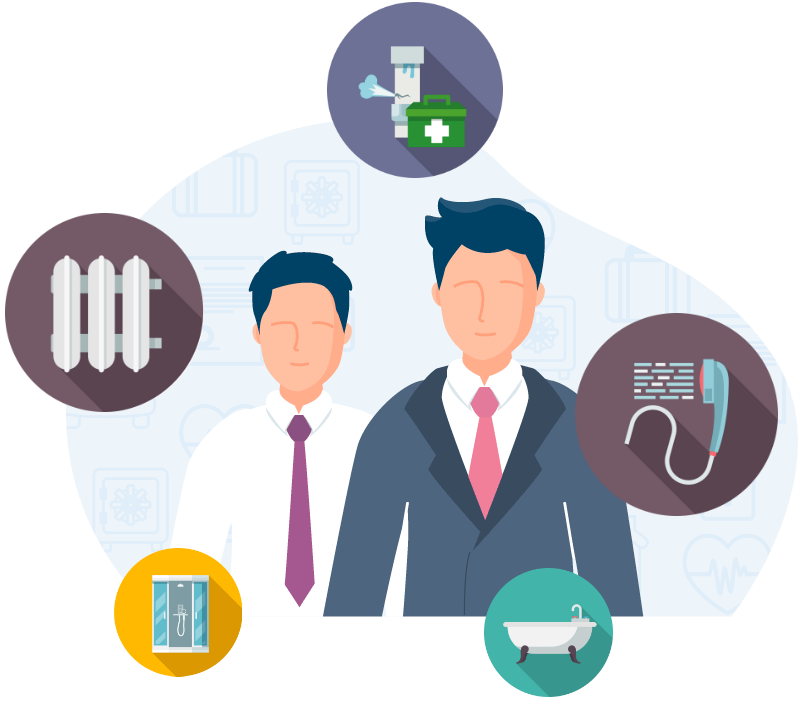 We Got You Covered. Don't Get Caught Off Guard
We know that trust is an important factor when choosing a local tradesman, which is why we take pride in all work that we undertake. Most of our jobs are completed within the hour, and come with a minimum 2 year guarantee*. Total customer satisfaction is our No. 1 aim.
Our Customer Reviews on Google
"Best of the best emergency plumbing in the UK! I am very pleased to have chosen Matthew's company to convert my old boiler into a new combi boiler system.
A professional and friendly service that has excellent customer care at the heart of what they do. Fantastic experience from beginning to end. I cannot praise them enough. The office manager Bernadette was courteous, friendly and very helpful . Highly recommended!
Thank you Matthew & Steve for your hard work."
"First class service from the initial phone call to the job being finished, a really professional service by a truly customer focused company. I cannot recommend them highly enough!"
"Steve was very polite and courteous. His time keeping was good and the work was carried out to an excellent standard."
"Excellent service. Arrived at the property within 90-minutes of first contact. Very professional and would highly recommend."
24Hr Emergency Plumber!
We are one of the most established plumbing & heating companies in the UK.
Professional, affordable, fast and reliable emergency plumbing services.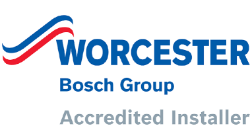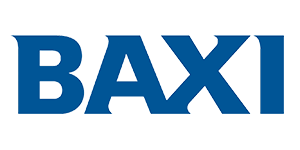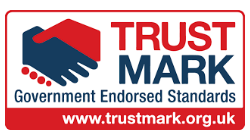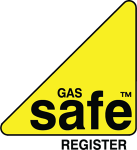 Call us today for a highly qualified, fully insured 24-7 emergency plumbing engineer! Affordable, reliable and local plumbing and heating service, Call Now!
24-7 Emergency Plumber, Call Now!